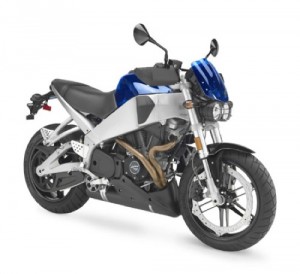 Complete service repair workshop manuals for the:
Buell Lightning Models

The Buell Lightning was made from 1996-2010 with several variations.  From the S1 lightning in 96-98, to the X1 Lightning in 99-02 and the last generation, the XB series – XB9S, XB12S, XB9SX.  These are the same manuals motorcycle dealerships use to repair your bike. Manual covers the complete motorcycle with step by step information on how to service repair and troubleshoot the Buell Lightning.
03-10 Buell Lightning models:
99-02 Buell Lightning models:
96-98 Buell Lightning models:
GD Star Rating
loading...