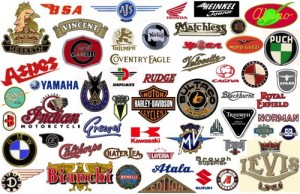 Service Repair Manual Online is a large directory and archive for all automotive manuals available.  Find service repair workshop manuals from every car, motorcycle, atv, personal watercraft, anything with an engine, etc whether it be a factory manual or an aftermarket manual.
Why buy a manual?
Every day, thousands of dollars are being spent at dealerships and local shops for simple repairs that can be done by anyone if they had a manual.  These oem and/or aftermarket manuals are the exact manuals technicians used to do the repairs.  The manuals cover all the topics like General Information, Engine, Transmission, Chassis, Electrical and more and come with easy to follow procedures and troubleshooting tips to help you fix problems yourself without spending the hefty labor charges.
Find Your Manual Today!
Browse through the models on the left or do a search using the search box on the right for your specific manual.  Check back often as we are always updating!
*ServiceRepairManualOnline.com is not responsible for any errors or inaccurate information. Please read Terms of Use

GD Star Rating
loading...